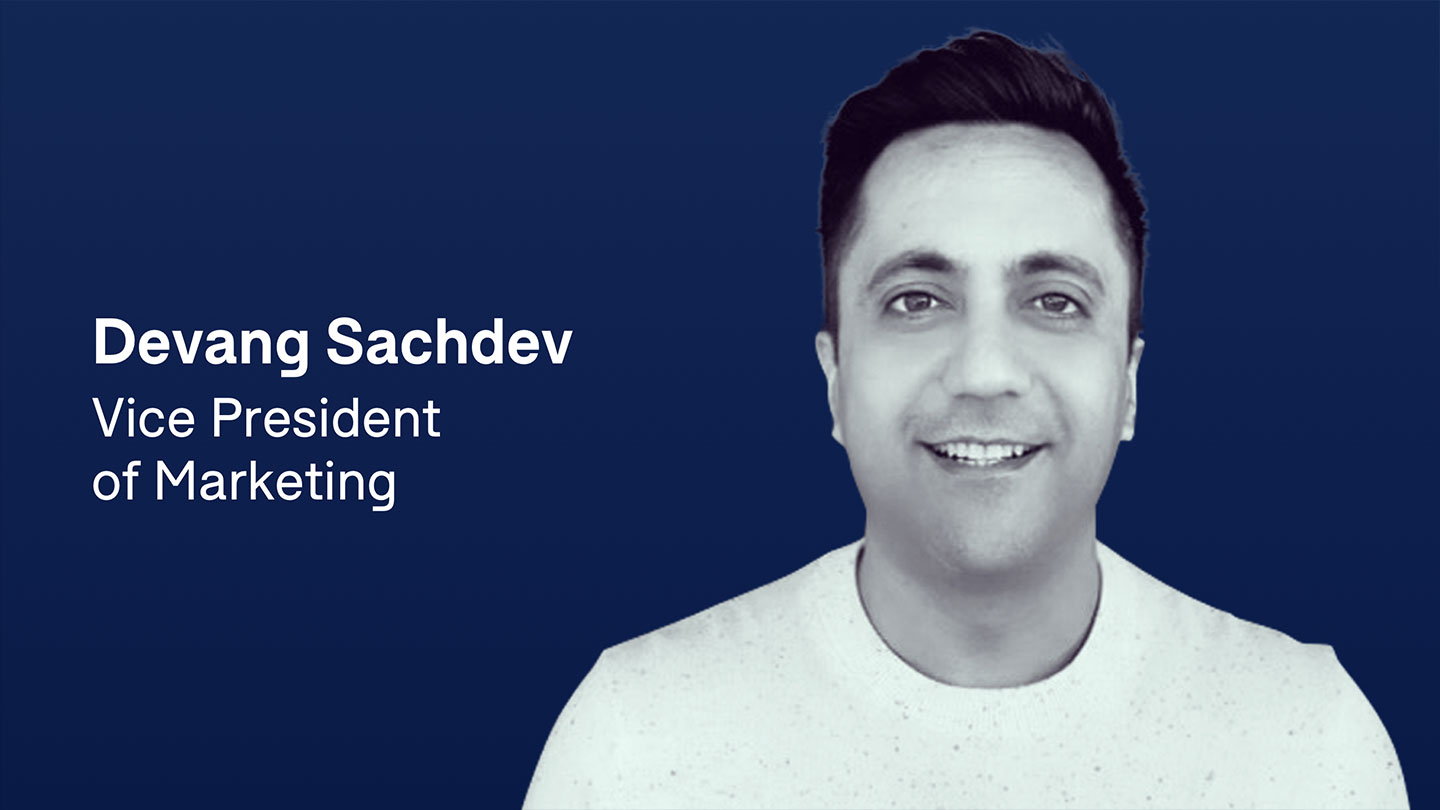 Snorkel AI Welcomes Devang Sachdev as Vice President of Marketing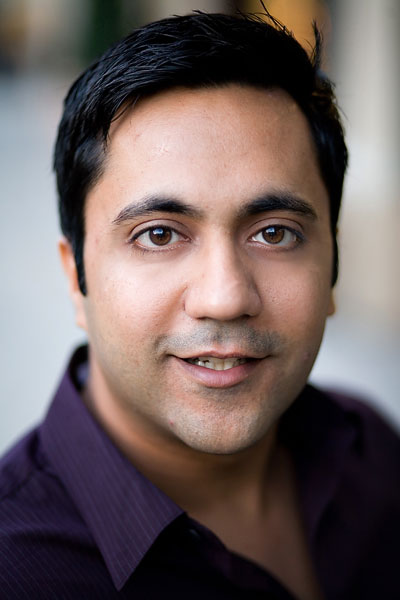 We are inventing a new way to build enterprise AI applications. Taking a data-centric approach, we are making machine learning iterable, faster to deploy, and ultimately more practical.
That is a fantastic opportunity, but it also presents one of our biggest challenges – figuring out how to bridge the gap between developers at the vanguard of machine learning and business leaders looking to make AI their edge in the market. That's a formidable task needing a go-to-market leader operating at the intersection of software development and business. Luckily, we have found a truly unique leader who has deep expertise in both developer- and business-focused product development and commercialization: Devang Sachdev.
The team at Snorkel AI is excited to welcome product and marketing veteran Devang as Vice President of Marketing. Devang joins us from Twilio, where he spent the last five years introducing new developer products and leading marketing efforts for Twilio Flex. Twilio Flex, a programmable contact center platform, powers thousands of customer service agents at traditional enterprises and developer-first businesses.
Before joining Twilio, Devang led product management for NVIDIA's GPU computing products, which power over 100 of the fastest supercomputers in the world on the Top500 list and are foundational to NVIDIA's data center, deep learning and AI businesses. Devang was instrumental in growing the developer adoption for NVIDIA's CUDA parallel computing programming model, which has over 2 million downloads and hundreds of GPU-accelerated applications.
Devang, welcome to the team. We couldn't be more excited to have you onboard!
---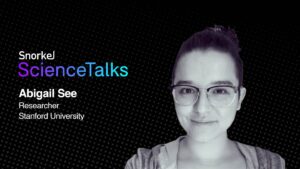 Artificial Intelligence (AI) Facts and Myths
November 23, 2021 /
Team Snorkel
Read more