Built on cutting-edge research, proven in production
Snorkel AI started as a research project in the Stanford AI Lab in 2016, where we set out to explore a higher-level interface to machine learning through programmatically labeled and managed training data. From deploying early versions of Snorkel Flow's core technology with some of the world's 
leading organizations
, to empowering 
scientists
, 
doctors
, and 
journalists
, we've seen firsthand how this approach democratizes and accelerates AI. Now, we're working to bring our technology to everyone.
The Snorkel AI team brings together top academic experts and engineering leaders to deliver world-class ML technology. The Snorkel team has published 36+ peer-reviewed publications on the core technology behind Snorkel Flow; includes computer science faculty at Stanford, UW, Brown, and Wisconsin; and has built state-of-the-art production systems at Google, Facebook, NVIDIA, Lyft, Twitch, Rubrik, and more.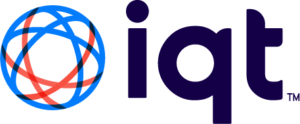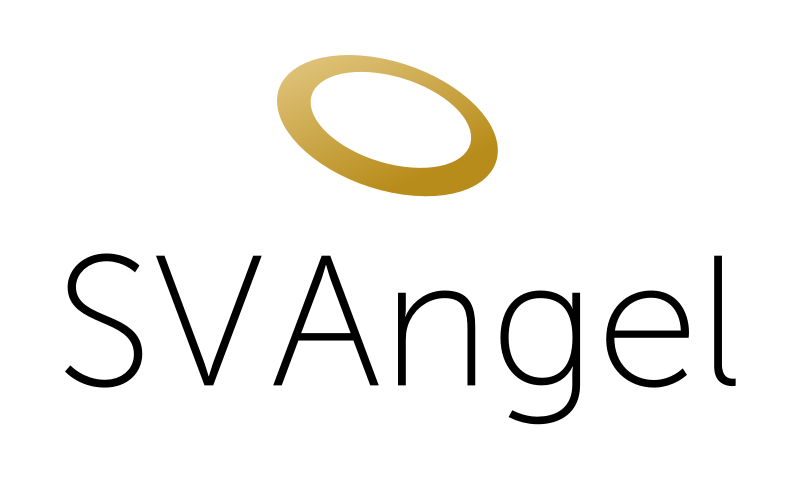 We're building a unique team that's equal parts ambitious and supportive. We're as obsessive about communicating well and helping each other as we are about our craft and product. We believe there's no such thing as a bad question and work together to get to answers fast, focusing on what works — not what's fancy. We're passionate whiteboarders, brainstormers, and builders. And we're always excited to grow the Snorkel team!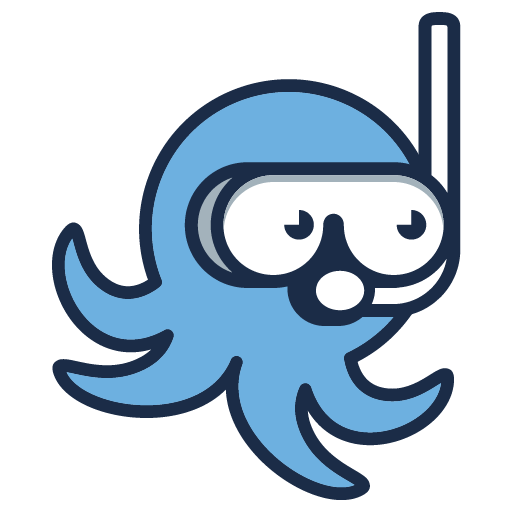 Snorkelers and their dependents are covered by comprehensive medical, dental, and vision plans.
Snorkelers are given a yearly wellness stipend to be used on anything relating to health and well-being.
Our 401k plan — with a 100% match up to 5% of annual salary — lets Snorkelers plan for their future!
We provide unlimited personal time off so you can strive toward a balanced lifestyle.
We provide an allowance for Snorkelers to set up workstations however they want.
In office, we provide health-conscious meals each day. We also provide a variety of snacks and beverages.
Snorkelers love events! We set up regular events to have some fun, help others, and grow as a team.
Snorkelers are constantly driving into new areas! Become an owner, backed by trust, feedback, and an amazing team.